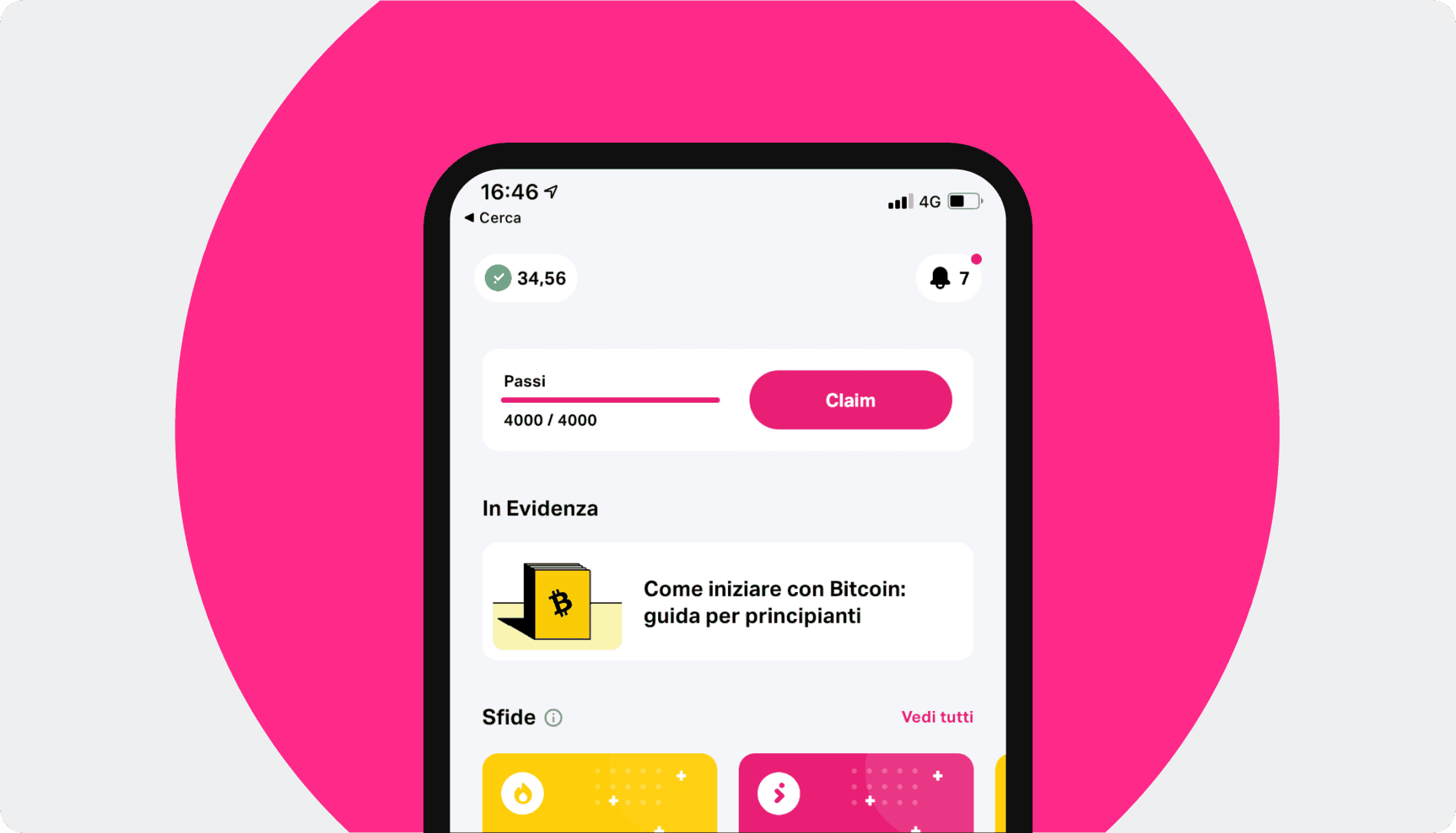 Your Personal Coach for the crypto world
Learn and claim your steps to win Quests and Rankings. Young Platform Step repays you in YNG for every progress you make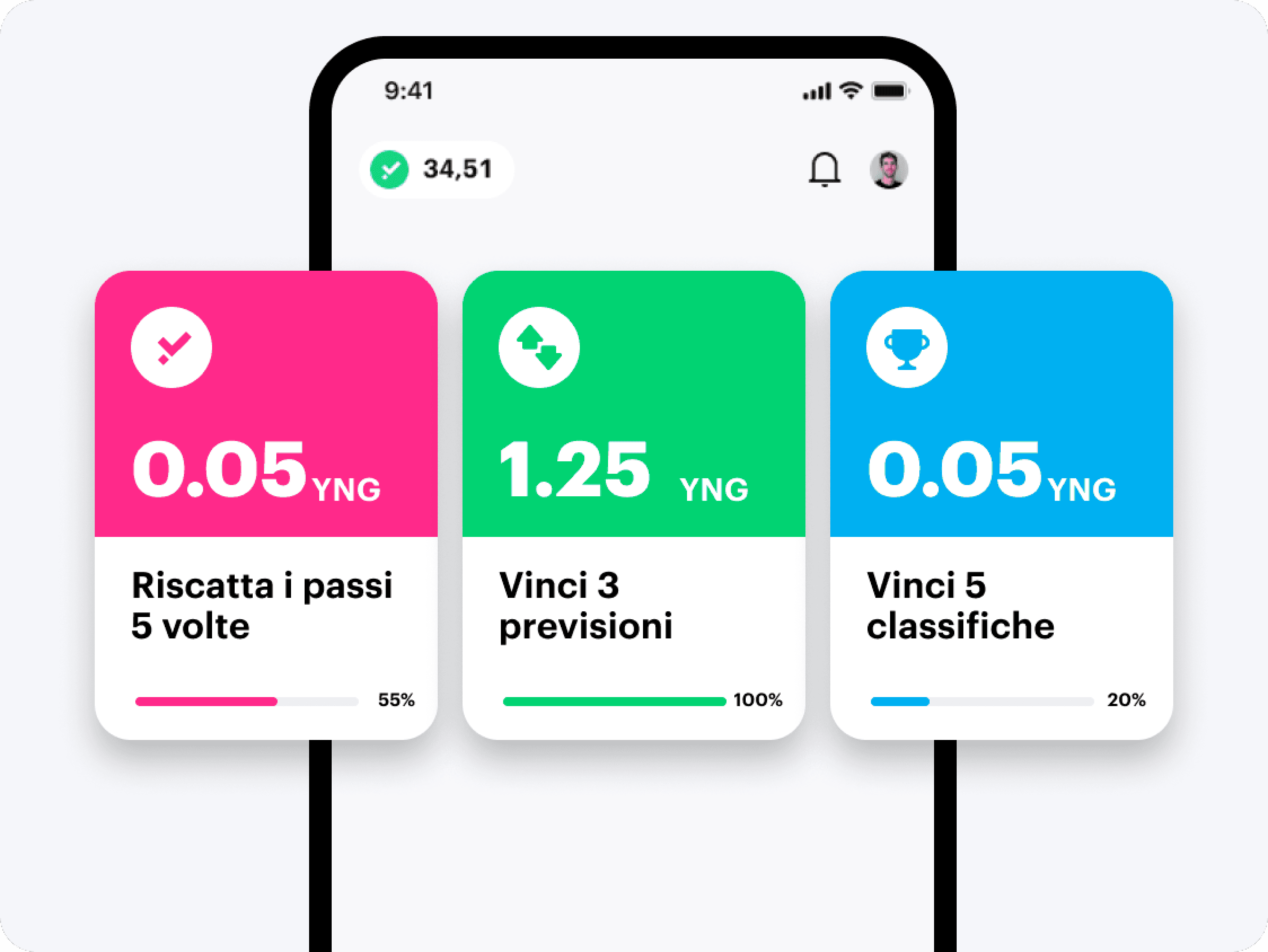 Walk and earn with Quizzes
Become a blockchain and cryptocurrency expert thanks to the Academy. Complete Quizzes and get YNG for every lesson learned.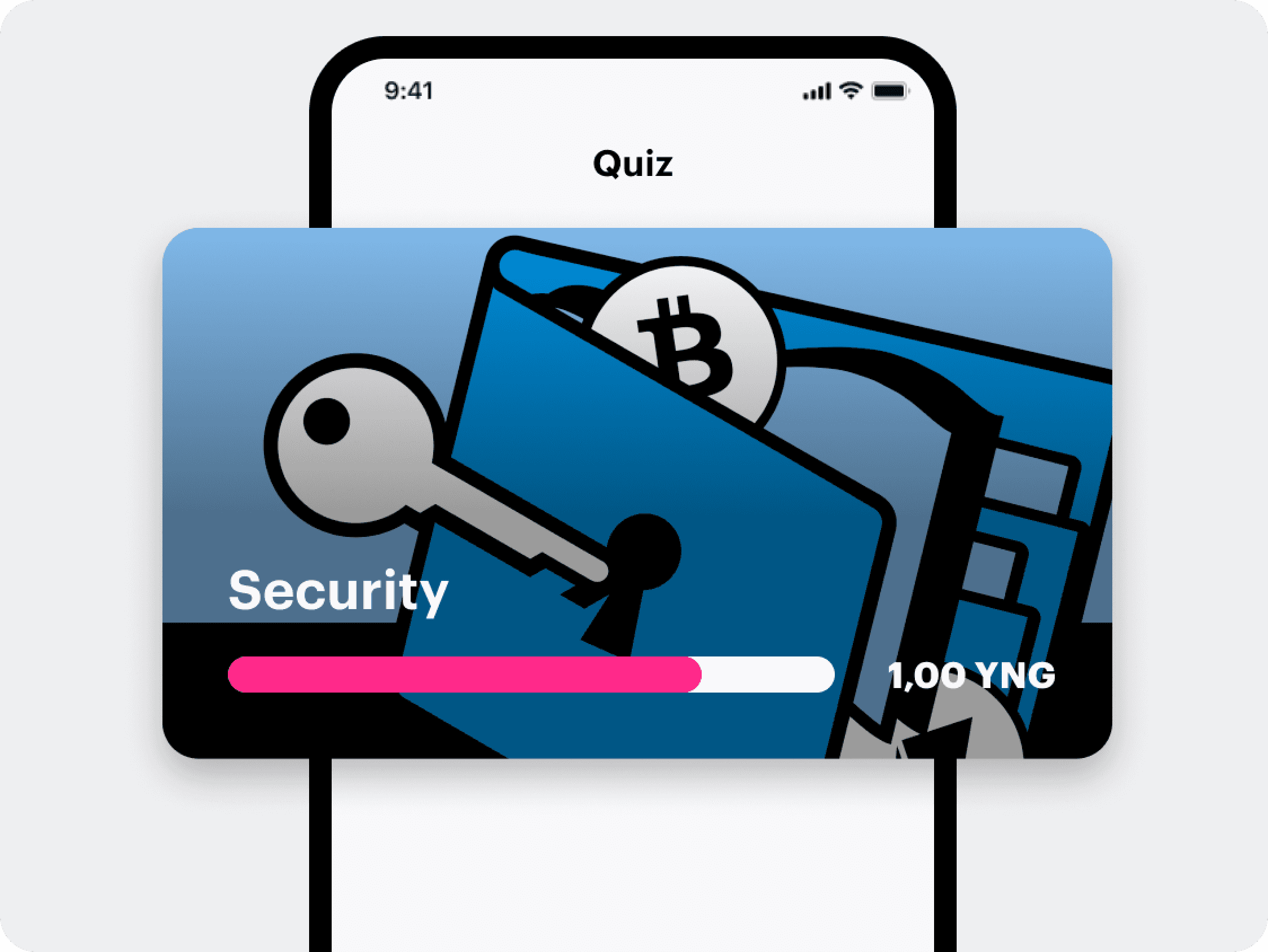 Put your trading skills to the test
Learn how to read charts and understand whether the price will go up or down. Play with the major cryptocurrencies and receive YNG.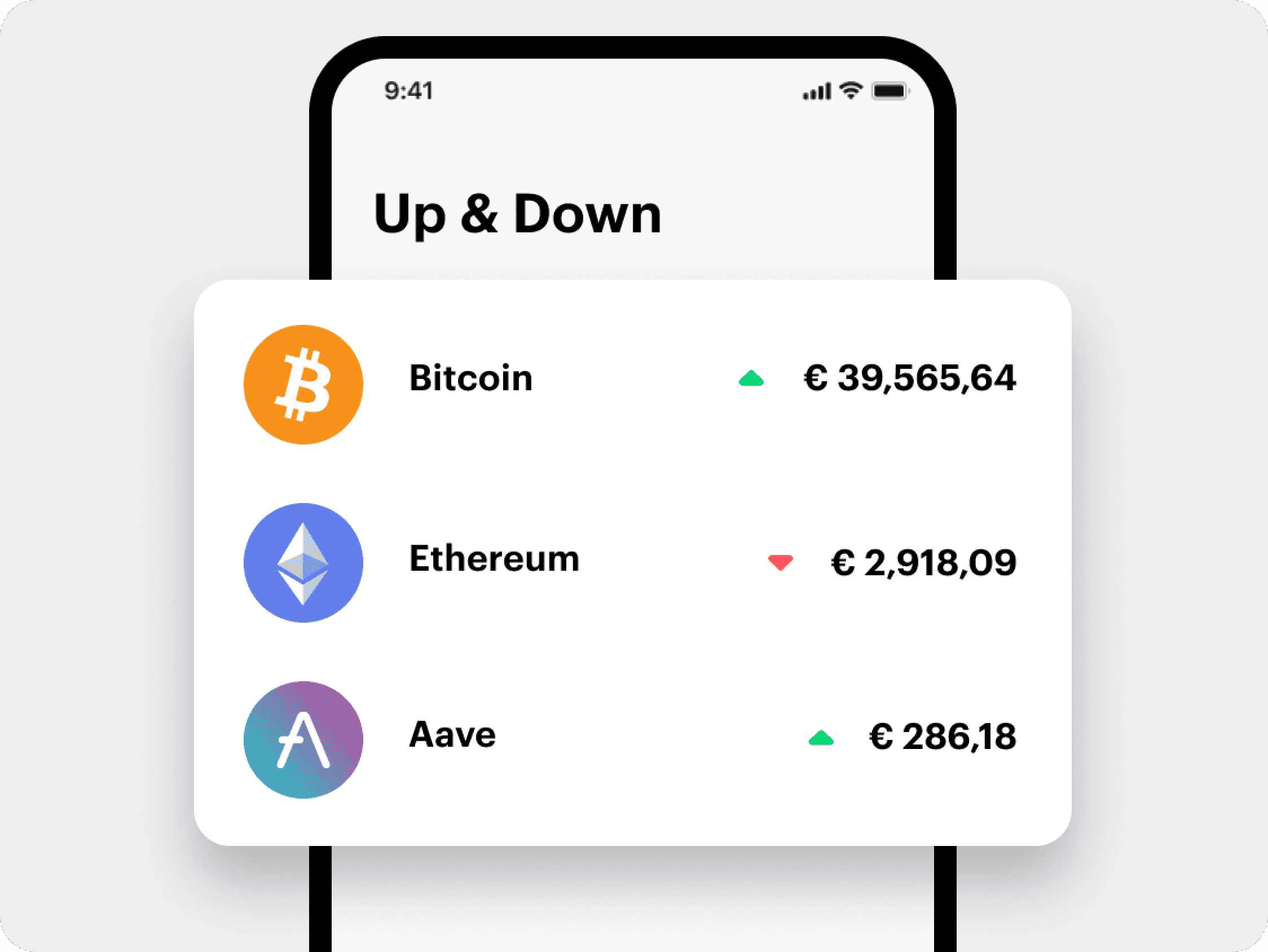 Take the next Step: redeem your Young (YNG)
Transfer your YNG tokens to Young Platform to buy other cryptocurrencies, get exclusive benefits and discounts on fees.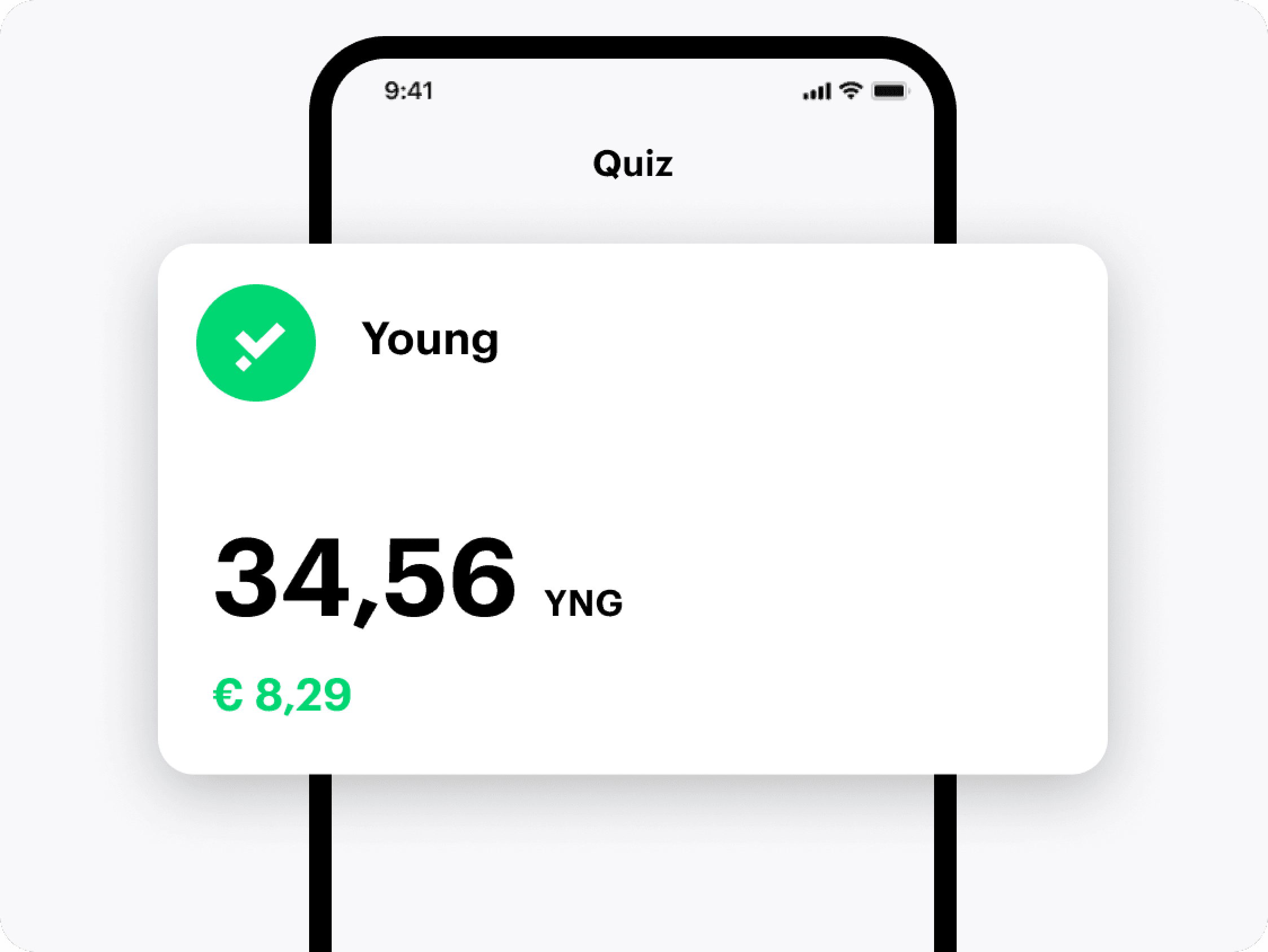 Over
300,000

people joined us, what about you?
Mark
It's a fantastic app to get started with crypto comfortably. You can earn easily and the interface is simple and intuitive! I recommend it
Jessica
It works great! I love to walk and with this app I know how many steps I've completed at every single moment. It pays me in tokens to do what I love. The app also has very useful news on crypto. Highly recommended!
Andrew
I wanted to understand something about Bitcoin and cryptocurrencies. Thanks to Young Platform Step, I have the opportunity to learn and even earn money! It doesn't get better than this.
FAQs
How does Young Platform Step work?
Young Platform Step is the free app for learning the basics of the crypto market through quizzes and games. Step allows you to earn YNG cryptocurrency for each goal you reach. Find out more by clicking here.
How do I withdraw my YNG?
Download the Young Platform app and connect the two accounts with a simple swipe up. On Young Platform you can convert YNG tokens into Euros to buy other cryptocurrencies or keep them for discounts on fees. Find out more with this link.
How do Quizzes work?
In the Education section click on the Quiz 'View all'. Choose the category you want to explore, read the article and complete the quiz. Find out more by clicking here.